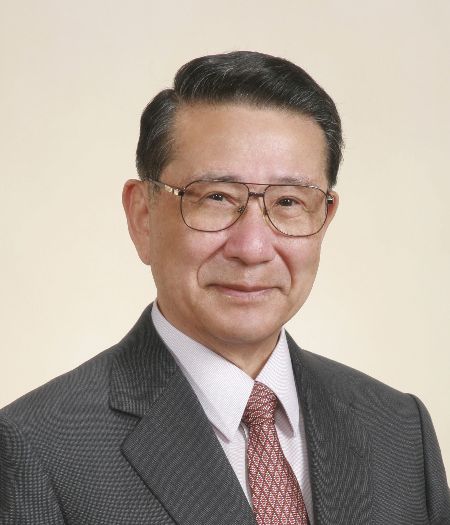 Our firm, staffed by experienced Patent Attorneys and technical experts from diverse backgrounds, specializes in various aspects of Intellectual Property Rights.

Since 1935, we have been providing our clients with consistent, reliable Intellectual Property Rights-related services ranging from obtaining and maintaining protection rights for Patents, Utility Models, Designs, and Trademarks, to representing infringement litigation.

Since our firm's establishment more than 75 years ago, we have dealt with a large number of international cases. We have always been especially proud of our ability to correspond accurately and promptly with our foreign clients, continually striving to meet their specific needs.

While keeping up with and utilizing the latest technological developments, we are ever cognizant of the need to diligently maintain long-lasting protection rights such as those for Trademarks.

On behalf of everyone at Esaki & Associates, I would like to express my sincere appreciation to our clients for their unwavering cooperation and support, without which, providing our services for so many years would not have been possible.

We vow to always make our utmost effort to provide wide-ranging professional advice and services to both present and future, valued clients. As we cultivate new relationships, and forge old ones, we are committed to attending to your individual needs, to ensure the first- rate handling of your IP protection rights.